Lincoln Discovery Drive
Experience a Lincoln, the Yonge-Steeles Lincoln way
The best way to understand what makes owning a Lincoln so extraordinary is to experience one. We invite you to discover the power of sanctuary in a very special personalized test drive experience, compliments of Yonge-Steeles Lincoln. The Lincoln Discovery Drive allows you to explore everything Lincoln has to offer, with an extended test drive of the Lincoln Corsair, Nautilus or Aviator for 24 or 48 hours.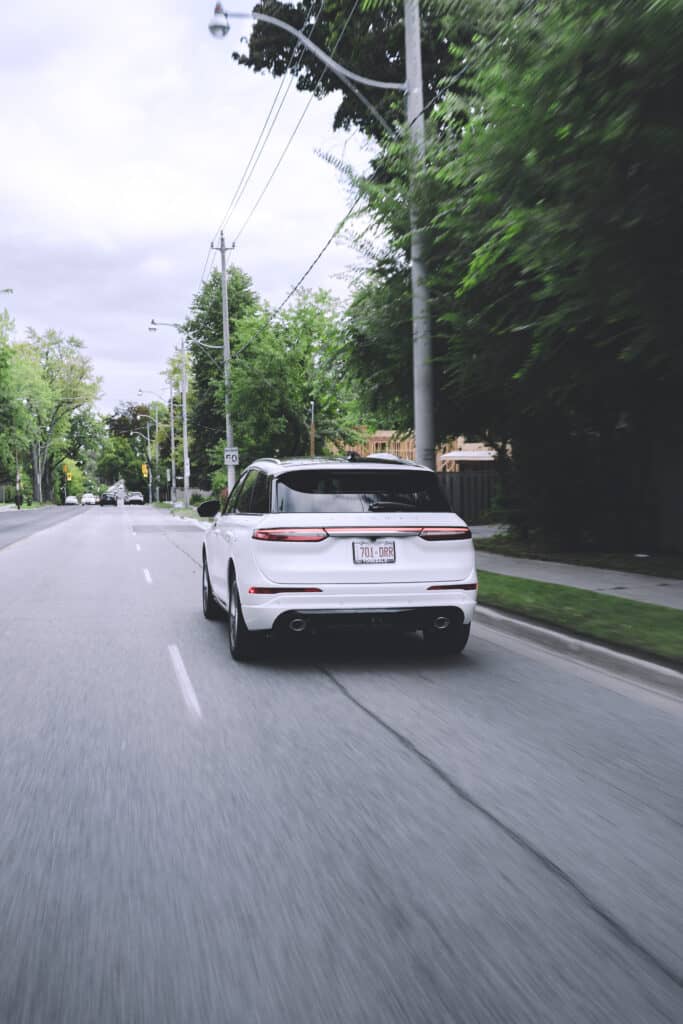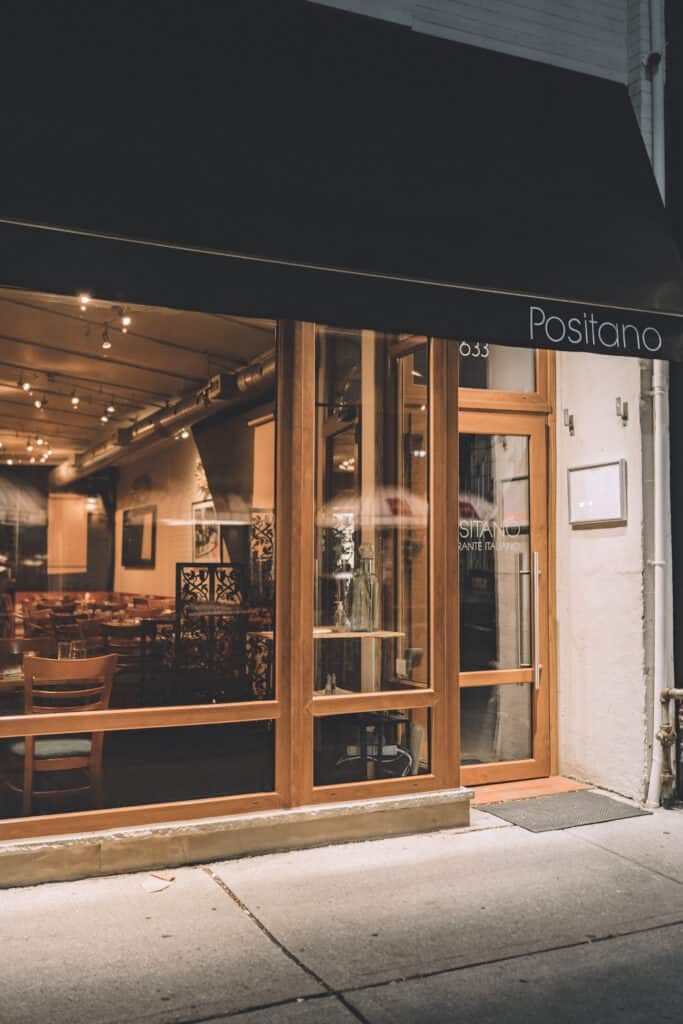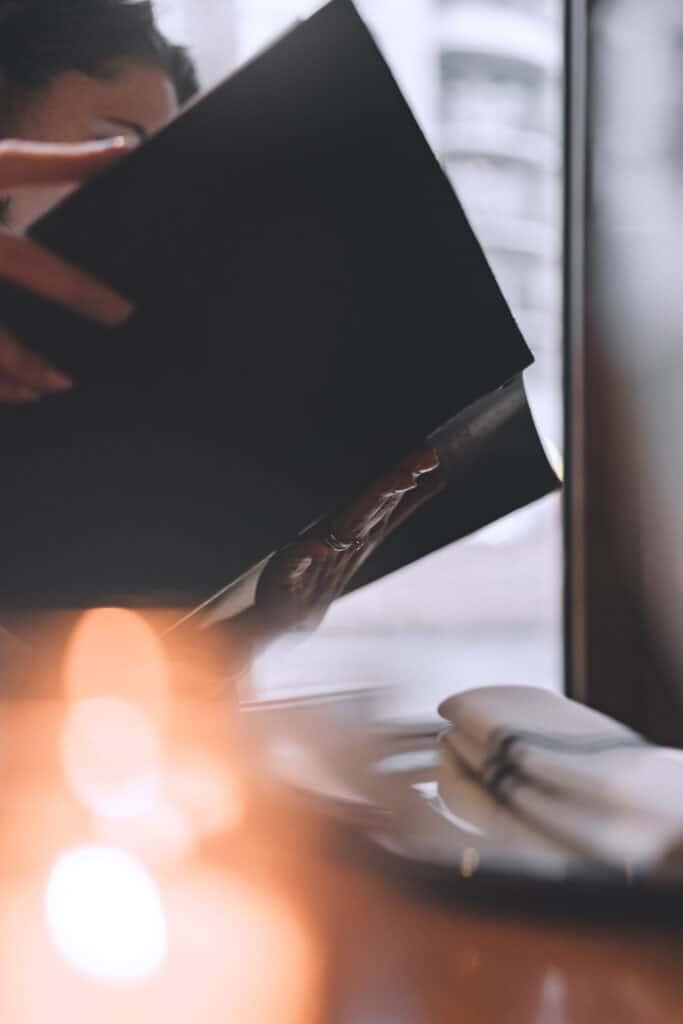 Find out what makes the Yonge-Steeles Lincoln Discovery Drive an experience to remember. Start by visiting us, where we can hand-pick the vehicle you want to test drive. Then we set you up with an all-expenses paid dinner (excluding alcohol) at Positano, an extraordinary Italian restaurant only a short 10-minute drive from Yonge-Steeles Lincoln. Get to experience a Lincoln in its best light, on a 24-48 hour test drive. This lets you genuinely experience what Lincoln has to offer, allowing you to take it to dinner, grocery shopping, commuting, going on scenic weekend drives, and whatever else you'd like. There's no better way to experience a Lincoln than at Yonge-Steeles Lincoln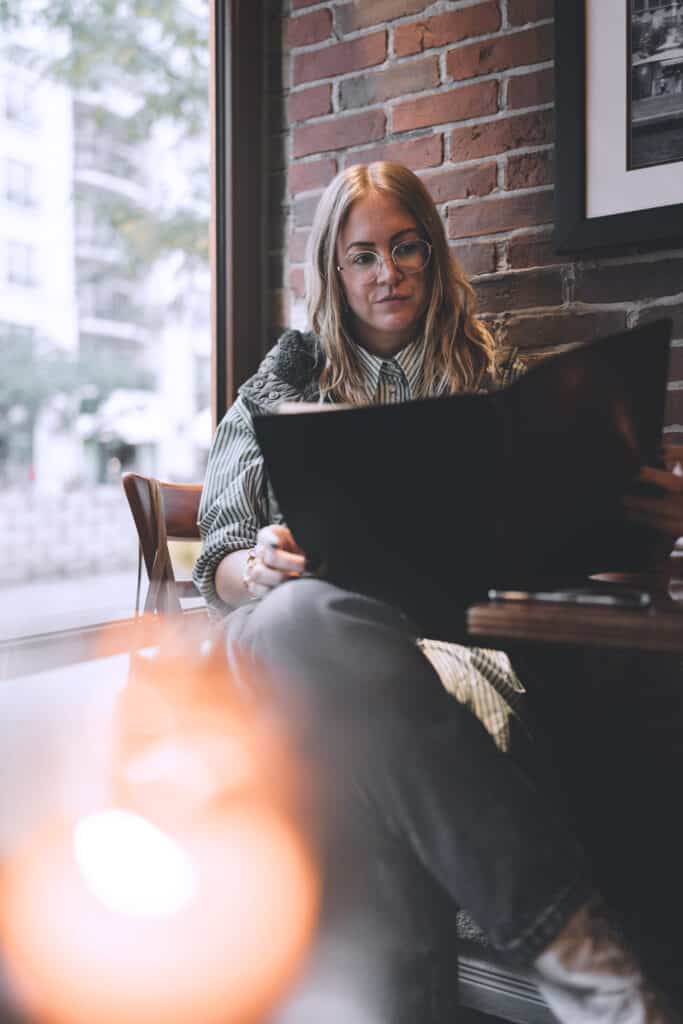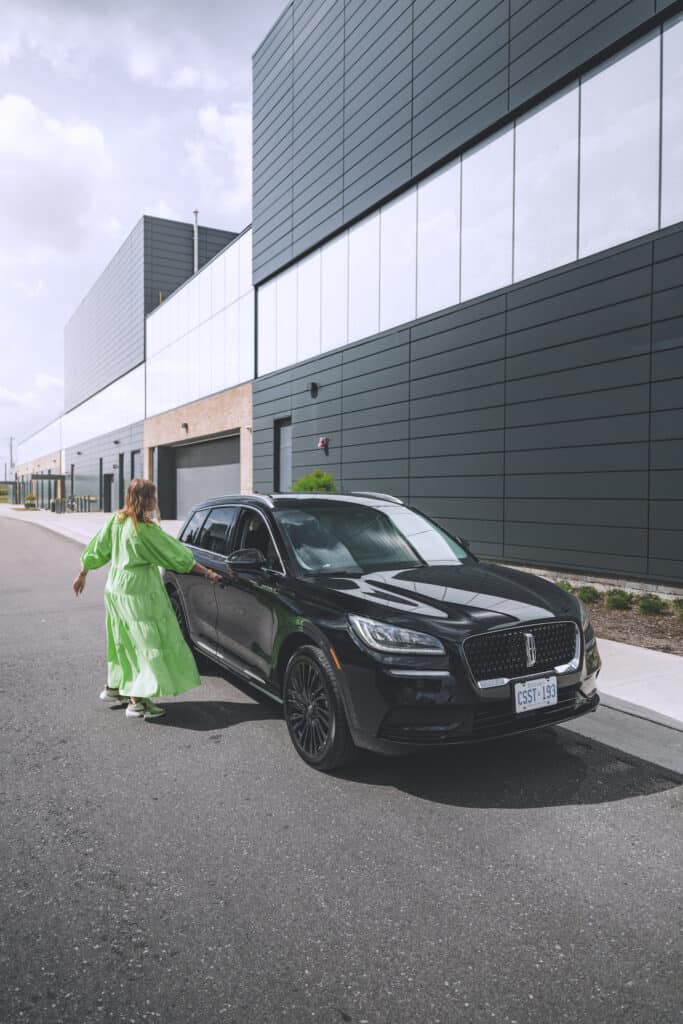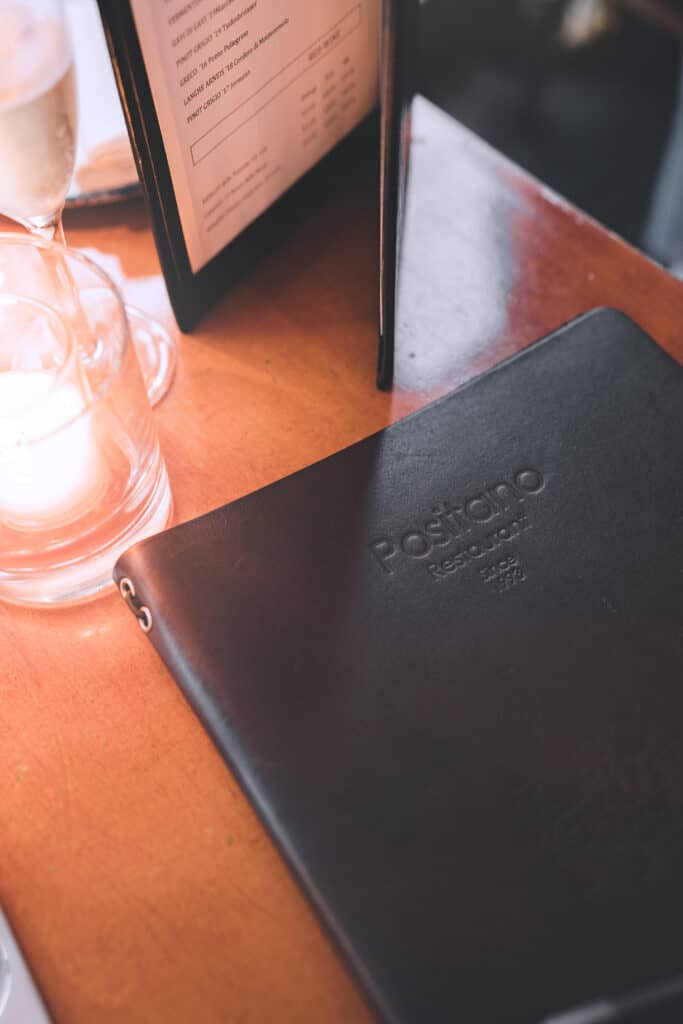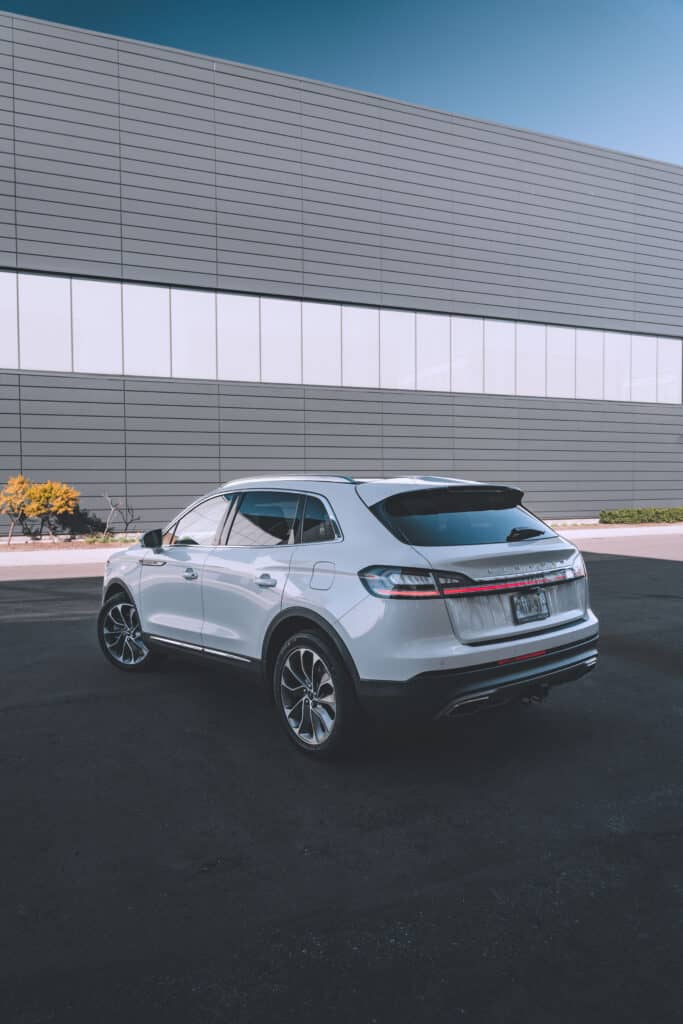 In addition to the incredible product features that await you, Lincoln provides a sense of sanctuary through effortless experiences like Pick-up and Delivery, Lincoln Concierge and The Lincoln Way app, helping owners to manage their vehicles from their phones.
Start Your Application Below and a Lincoln Specialist will contact you with your personalized offer and experience the Yonge-Steeles Lincoln Discovery Drive today.